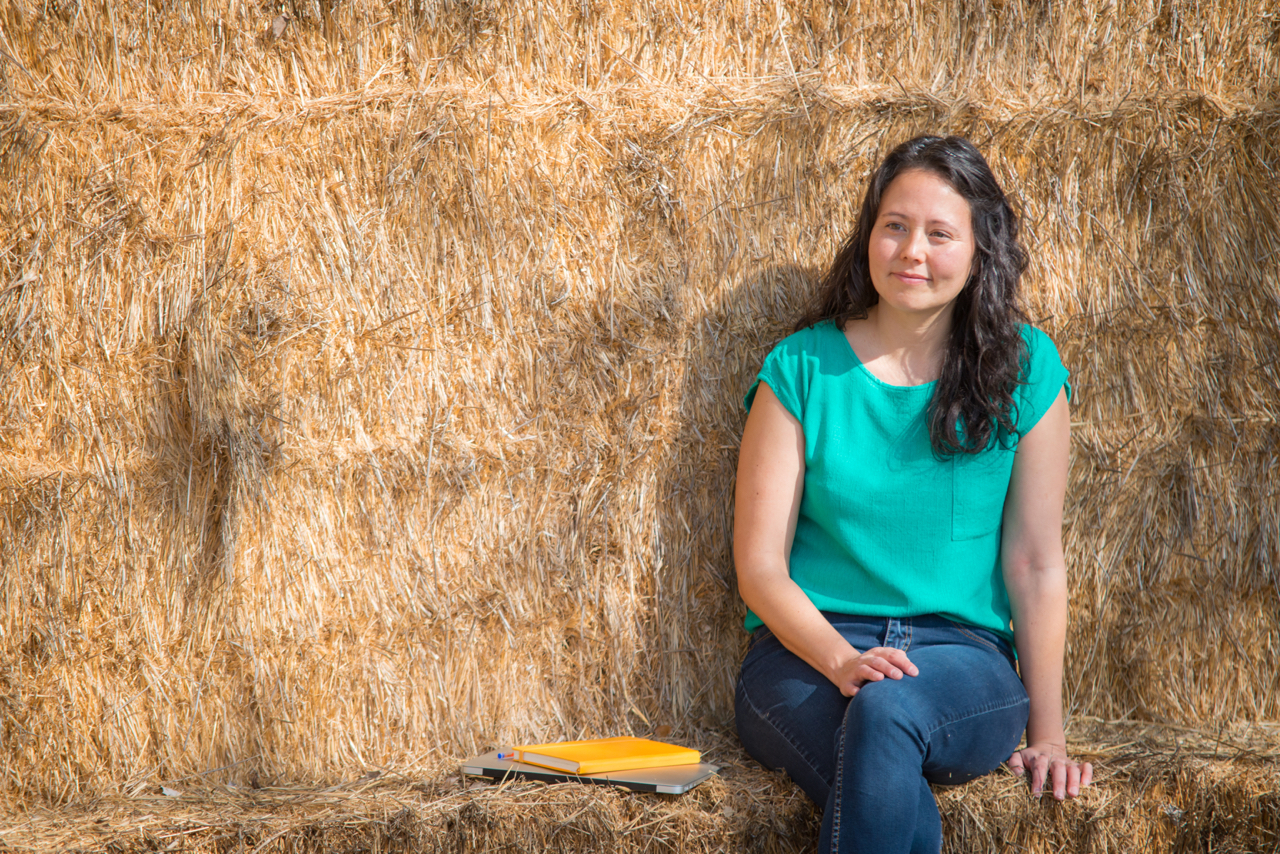 It's time to go your own way.
What if you could step into a whole new life, the one that really calls you?
You can't shake the feeling that you're not on the right path, and you've got to do something about it. Now.
The thing is, as soon as you even start thinking about next steps, you start feeling confused, anxious and overwhelmed -- and you talk yourself out of it.
Stop the cycle.
Get a safe space to explore all your options, increase your self-confidence, develop a solid strategy and take action.
I've got your back. This is my most exclusive coaching engagement, where you have ongoing access to me, my coaching, mentorship, experience and resources.
my vision for you
You take your leap.
With a clear vision and understanding of your why.
With conviction and confidence.
With the ability to learn from your fears.
With smart strategies that break down big goals into practical, doable steps.
Fully backed by caring support.
So you end up somewhere even better than you expected.
how it works
Here's how this program supports you to take your leap, and help make sure you end up somewhere even better than you imagined. I'll help you to:
Make small, do-able changes to your life right now so that you start feeling better now at work and at home.
Explore where you are and how you got here with a compassionate, outside perspective so that any old stories and limiting beliefs stop holding you back.
Build easy daily habits that give you more energy, confidence and connections with others, rather than staying stuck in feelings of burnout, low-confidence and isolation.
Get crystal clear about your vision for your future – including your ideal work, lifestyle, home, and relationships – so that you always have your North Star to guide and motivate you onward, even through the toughest moments.
Scan for all the opportunities in front of you and open up fresh possibilities so that you find the right new path for you, rather than falling back again on what's safe.
Take practical next steps and create a clear, flexible plan so that you start moving forward and build unstoppable momentum.
Enjoy this space just for you. We create a personalized, safe place for you to say it all, to explore, to go deep, to be seen and heard. There are a-ha moments, breakthroughs, laughs and exciting life changes, including serendipitous ones!
I'm Lisa, life coach and PRACTICAL IDEALIST.
I offer vision, strategies and practical steps to people who feel called to make big change and finally create the life they most want – one full of adventure, freedom, creativity, love and connection.
Coaching transformed my own life, which is what inspired me to train as a coach and start my online practice in 2014. I'm certified through the International Coach Federation. My previous career was in communications, marketing, writing and editing, skills that continue to support my work.
I'm on a mission to let everyone know that they too can make a major life shift at any time, no matter their age, situation, or background.
MY PROVEN 4-MONTH INTENSIVE PROCESS
We start with two weekly 90-minute sessions to really get to know you, your present and past, and your vision for the future.
For the first half of the program, we meet weekly to make sure you have close, personal support to boost your confidence and energy, troubleshoot obstacles and limiting beliefs, and clarify your plan and action steps.
During the last two months, we meet every other week because by now you'll be feeling stronger, and are jamming on your action plan. We want to make sure you have time to take your action steps and come back with new developments and insights that we can keep building on.
Clients who follow these steps in a focused period of four months consistently have the best results.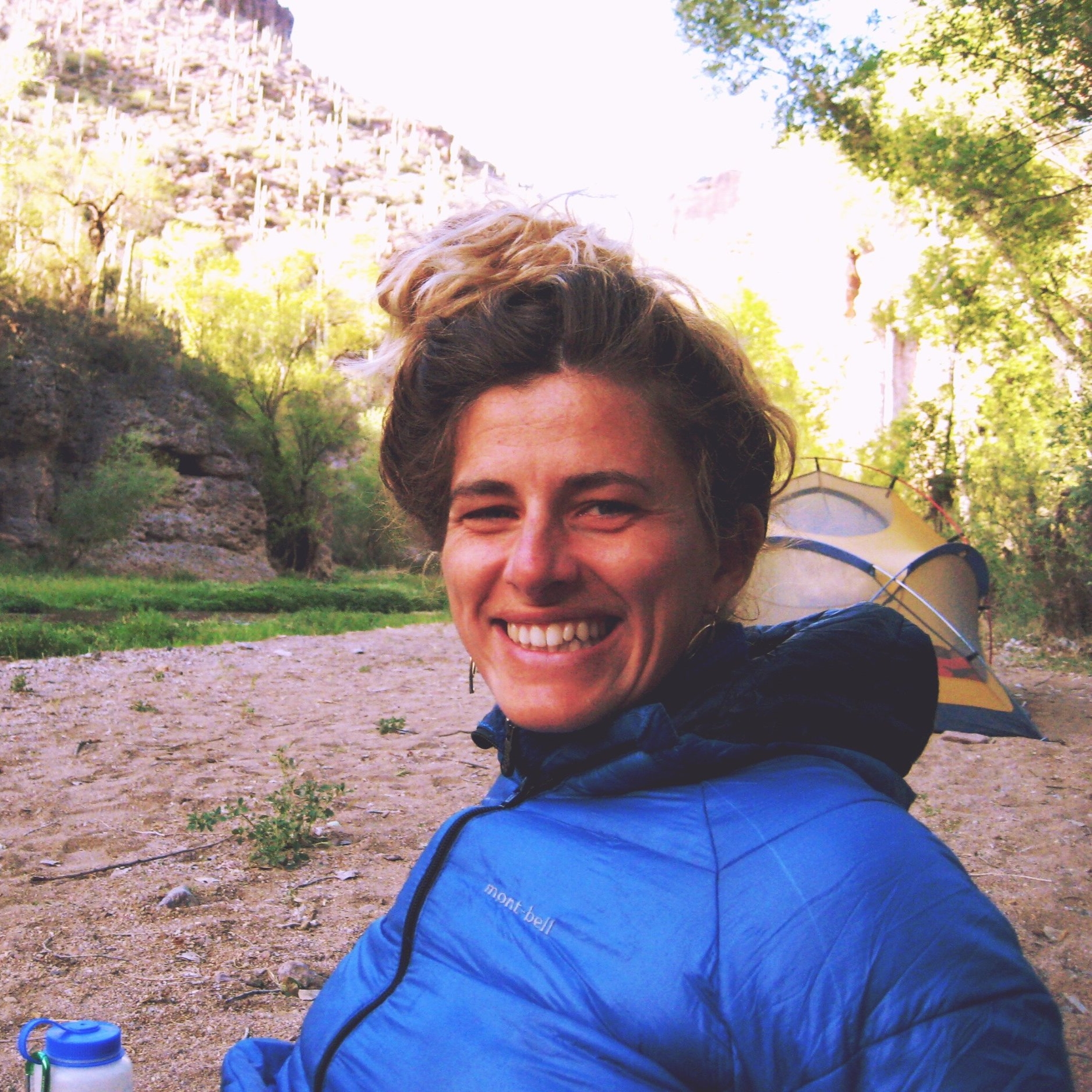 "Working with lisa is like inviting a catalyst into your life...
...that not only moves you through whatever it is you're going through, but guides you so when you come out the other side, you're right where you want to be."
- Renee Jenkinson, Program Director, Waimea, HI, www.reneejenkinson.com
4-month coaching intensive package
Bonuses:
1) CliftonStrengths assessment code ($20 value) and 60-minute debrief session ($180 value)
2) Energy Boosts and Drains assessment and plan
Investment: $2200
EU residents subject to 21% VAT.
What's included:
In-depth Foundations Assessment
2x 90-minute session
10x 60-minute session
Vision Roadmap - a recap on your vision that I create for you
Personalized accountability check-ins/unlimited email access
Practical, actionable steps after every session

SUCCESS STORY: SARAH MICHAUD
Sarah's sense of adventure and pursuit of a teaching job took her to the far reaches of Labrador, in her native Canada.
After five years teaching there and increasingly struggling with burnout, geographical isolation, and dark, difficult winters, Sarah knew it was time for her next leap. A few weeks after deciding to move to a totally new city and start a new life, she signed up to worked with me.
Since that time, she's created a happier life in Halifax; taken a break from teaching for more flexible, less stressful work; and found love.
Hear how Sarah used coaching support for her leap.